The front door colour most likely to help you sell your house, according to the experts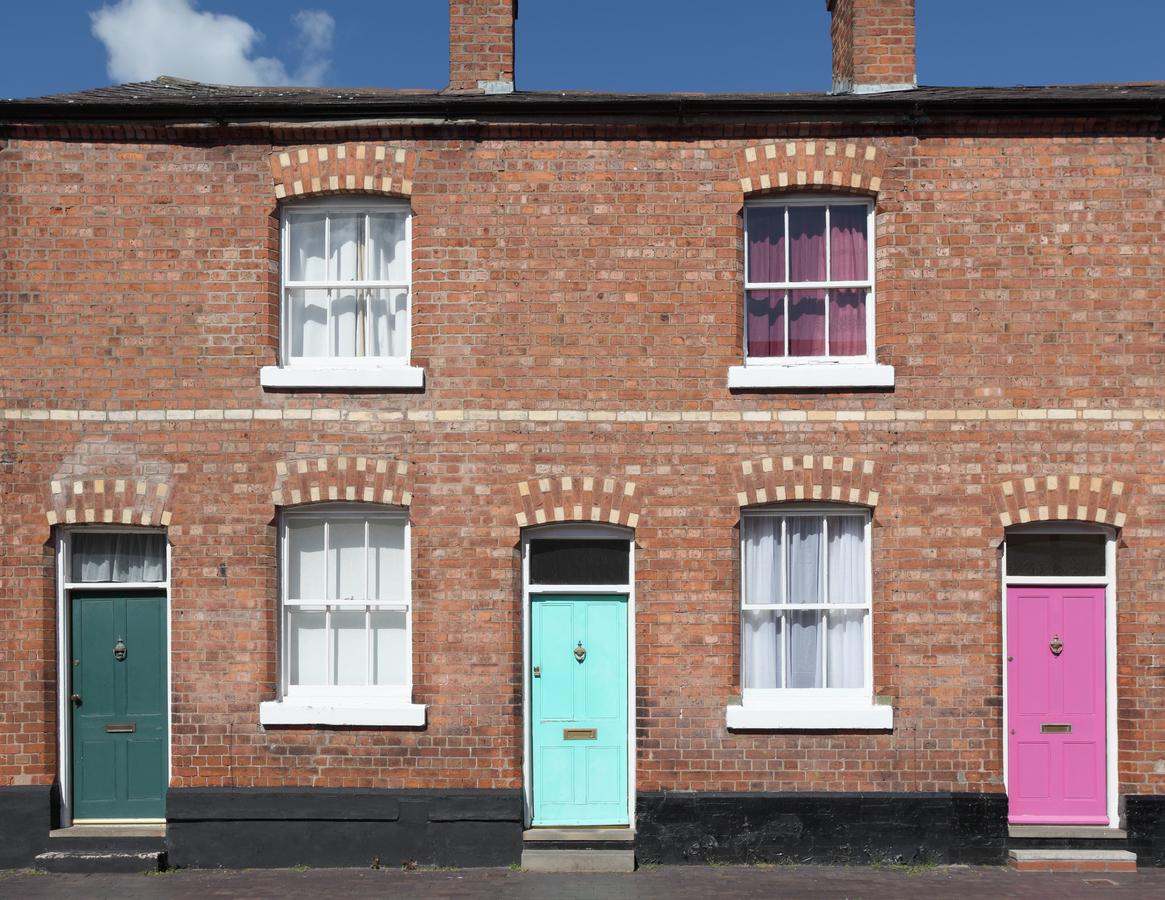 Something as simple as painting your front door can have a huge impact on how easy it is to sell your home, say estate agents.
Aside from figuring out your finances, de-cluttering and getting competitive with pricing, it turns out there's one thing that could help shift your home more quickly and even get you a higher offer.
With most buyers forming their first impressions within seconds of approaching a home, kerb appeal matters when it comes to shifting your property and according to a band of estate agents, the colour of your front door could make all the difference.
"Front doors are the first thing potential buyers see and first impressions really do count, so I'm a huge advocate of making them look brilliant when preparing a home for sale," property expert Sarah Beeny said.
Read more
"In terms of on-trend colours, there's two routes – bright or muted. Bright yellow, pink and turquoise are all huge at the moment and can really transform a property from drab to fab, giving it the wow factor buyers look for.
"Then there's the more traditional, muted colours which are really popular, including deep blue, dark grey and sage green. These colours are timeless, and create an impression of grandeur which buyers love."
But, according to some of the nation's most respected estate agents there's more to it than just picking any old jazzy colour. According to them, the shade that will help sell your house is completely dependant on where you live, Country Life reports.
For those who live in country villages, avoiding paint altogether should be your go-to. Instead, the experts suggest a slick of varnish on bare wood to compliment the natural environment.
Or, if you live by the sea choosing a colour that matches the ocean will fare best.
Likewise, those who live in the chilly north or inner city Victorian terraces can be more bold with their choices as creating a cheery entrance is key.
But, if you're trying to sell a more pedestrian, red rick property dark blue can bode very well.
"Extreme colours only work for the few; orange, lime green and pink are all out there, but are not likely to have broad appeal,' explains head of Savills country department, Lindsay Cuthill.
That being said whatever shade you decide on, revamping your front door can make your home irresistible to potential buyers.
"If you want to get the maximum price for your home, it's time to get the paintbrushes out and make your front door a real centrepiece that buyers will love."