Anthropologie ridiculed for selling £40 bundle of twigs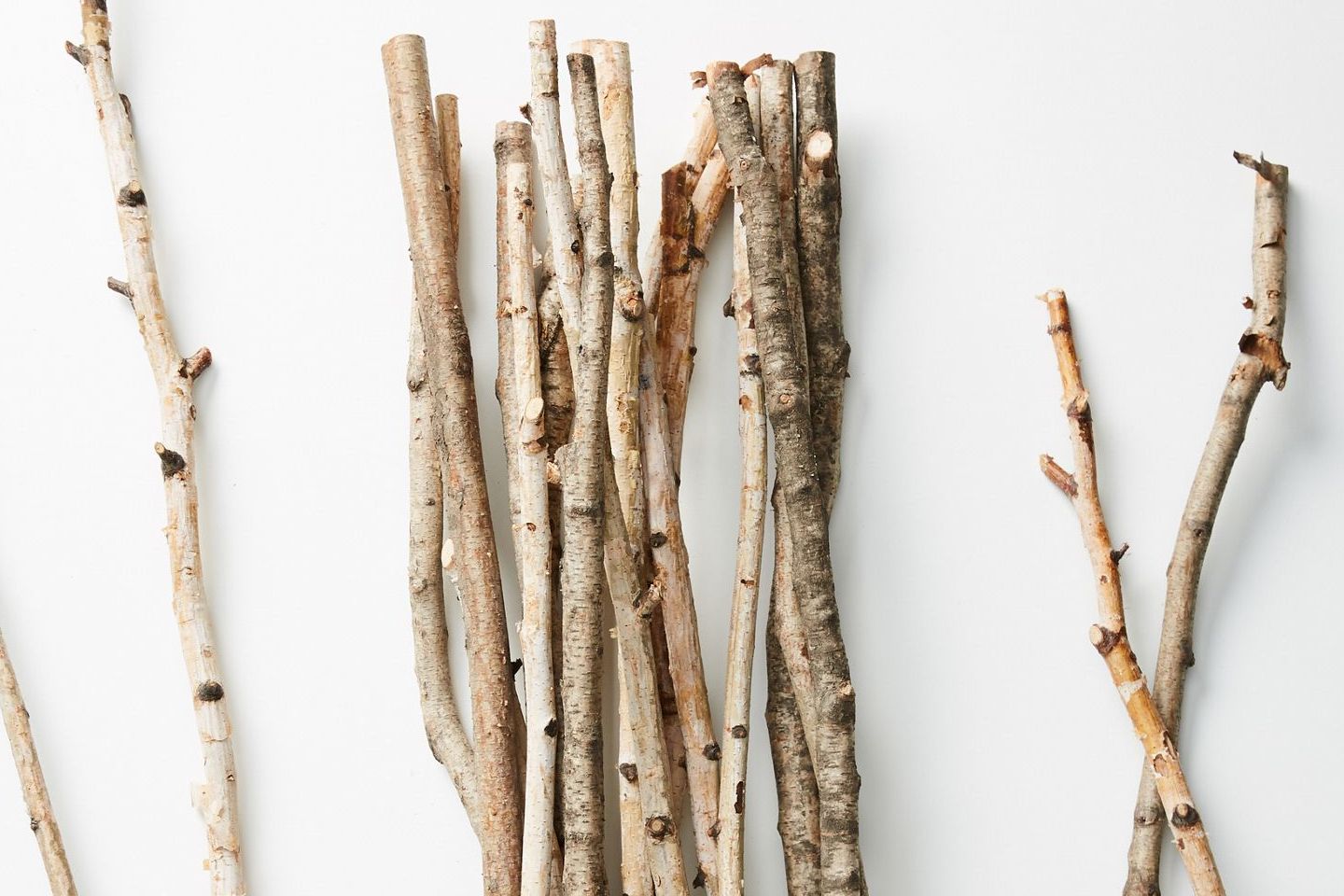 American clothing retailer Anthropologie has been mocked for selling a decorative bundle of twigs for the extortionate price of £40.
The bundle, which is imported and can only be ordered online, is described as adding "a rustic quality to your home".
While there's the possibility that some people may find the rural vibe of the twigs appealing as home décor, many have been expressing their disbelief over the existence of the product.
"If you're spending £40 on sticks then you need to get out more. Seriously. The ground's covered in them," one person wrote on Twitter.
"Whaaaaat?! I usually can't get enough of Anthropologie, but £40 for a bunch of twigs?!" another person commented.
The bundle, which is wrapped in two pieces of brown string, comes with 20 twigs, giving each twig a value of £2 each.
On the Anthropologie website, the retailer states that it's committed to providing customers with "a curated mix of clothing, accessories, gifts and home décor to reflect their personal style and fuel their lives' passions."
However, whether anyone is able to see their personality reflected in a bunch of overpriced twigs remains to be seen.
The 'Decorative Birch Bundle' isn't the only unusual product on offer at Anthropologie.
The retailer used to sell an 'iTree Docking Station,' which was essentially a large log fitted with speakers, for a staggering $15,000 (£11,600).
Unfortunately for those with far more money than sense, the iPhone docking station is no longer available.